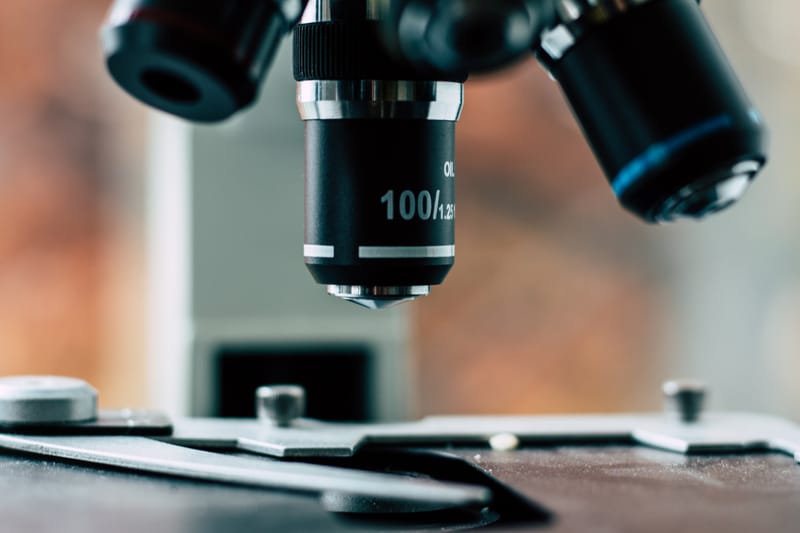 Laboratory Supplies
We have an extensive range of laboratory supplies available, including pipettes, blood collecting tubes, test kits, test tube racks, laboratory glassware, plastic ware, and many other items. As a pharmaceutical wholesaler, we occupy a central position in the distri­bution chain. As a service provider, the company covers all processes between the pharmaceutical producer and the end user. This includes purchasing, professional storage, order processing and delivery logistics.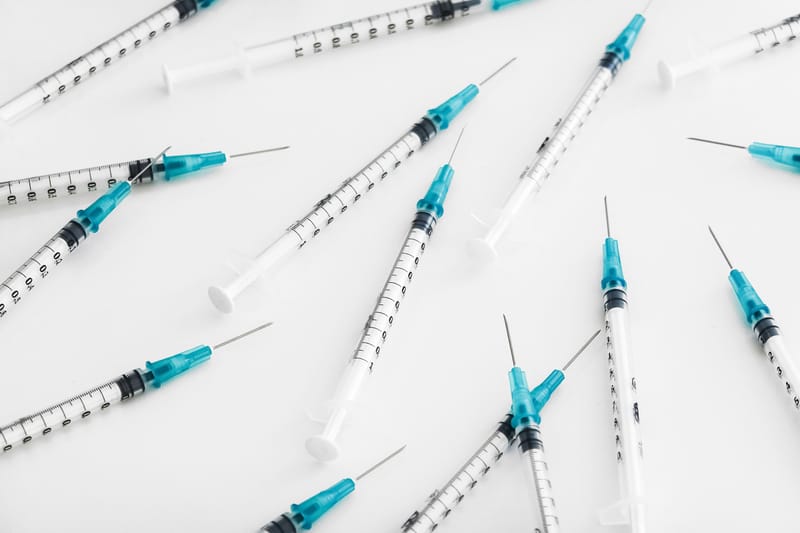 Consumables
Our offerings includes a wide array of medical consumables and equipment, such as syringes, needles, tubing, catheters, medical gloves, gowns, masks, adhesives, sealants for wound dressing, and various other devices and tools commonly utilized in hospitals and surgical environments. We also offer our logistics services as an external service provider, e.g. for manufacturers without their own delivery logistics or for international suppliers. Each partnership is individual: some customers use our warehouse capacities; for others, we take over the complete distribution, from order acceptance to shipping and invoicing on behalf of the respective supplier.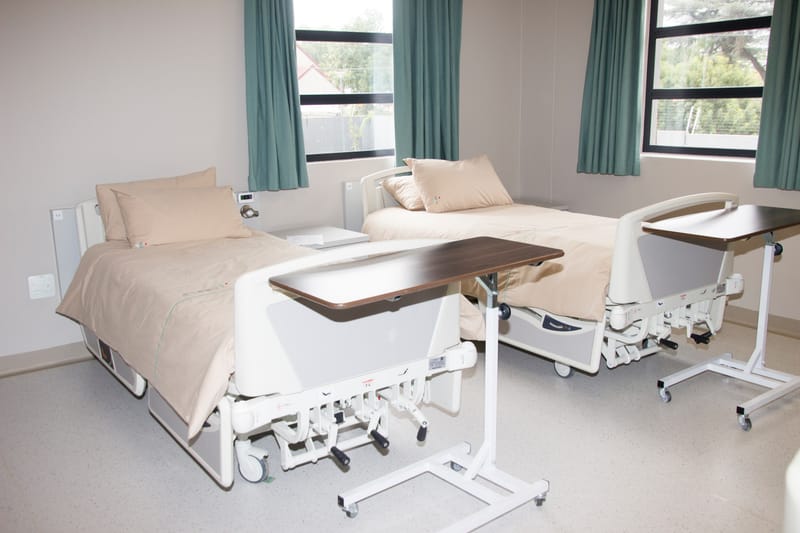 Durable goods
Suppling a variety of instruments from examination tables to stretchers we can fill several of the durable goods needs of clinics and hospitals.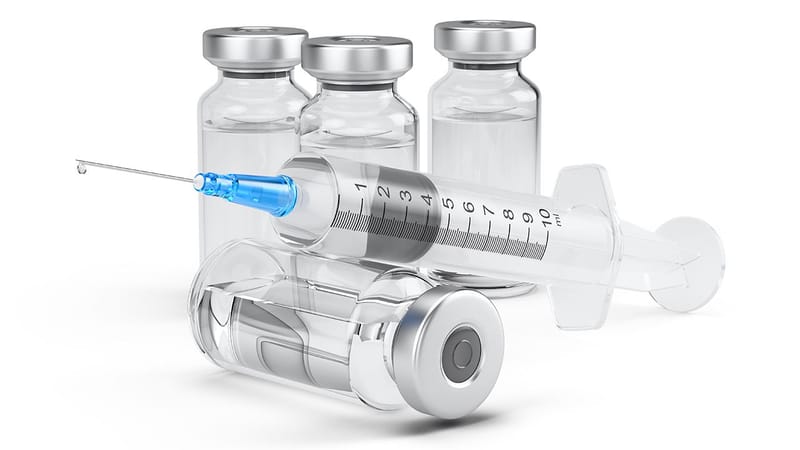 Specialty Medicine
We provide medicines that treat complex conditions such as cancer, rheumatoid arthritis, hemophilia, H.I.V., psoriasis, inflammatory bowel disease and hepatitis C.